Atul Philip Varghese B. Tech, MSc (Eng)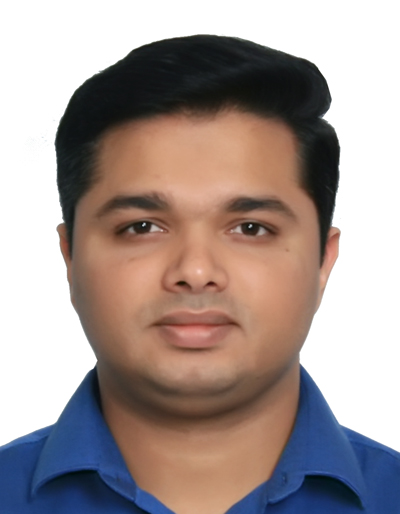 Atul Philip Varghese B. Tech, MSc (Eng) Completed Masters in Engineering & Science from University of Newcastle-upon-Tyne, United Kingdom and Bachelors in Engineering & Technology from Satyabhama University, India. Research interest is in Commercial Biotechnology with focus on Product Development in Medical Diagnostics, with expertise in Lateral Flow assay development and Molecular Diagnostics. Prior to joining MRIN, he worked as Junior Scientist & Senior Molecular Biologist to Pushpagiri Centre for Virology, Pushpagiri Institute of Medical Sciences & Research Centre, India.
Project Manager - Product Development (MRIN) Advisor - Product Development - PT-MRIN Diagnostic Indonesia (MDI)
Publication: Anumol Mathew M, Sumitha C Kurian, Atul Philip Varghese, Seema Oommen, Manoj G. HBx gene mutations in Hepatitis B virus and Hepatocellular carcinoma. Journal of Gastroenterology Research. Feb 12, 2014, doi: http://dx.doi.org/10.14740/gr589w.

Developing a new 'Lateral Flow Rapid Diagnostic Test' (LF-RDT) for the 'point-of-care' (bed-side) diagnosis of Dengue fever.